Smart RAO / Meca 3D - FM
Smart RAO / Meca 3D - Fabrication Mécanique
he MECA3D Technical Innovation Center is made up of 3 technology transfer teams and the Industrial Product Process Management (MIP2) engineering center of INSA Lyon's Mechanical Engineering Department. The Technical Center for Innovation offers a wide range of skills and technological resources for industry associated with mechanical products and processes. A dozen engineers and technicians specialized in mechanical design, 3D scanning, ISO GPS tolerancing, mechanical prototyping, additive manufacturing and 3D printing, product industrialization, dimensional metrology and quality offer their transversal skills in order to assist with:
services,
technological transfers,
research & development,
continuing education.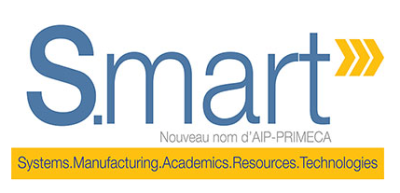 Depending structure
: Smart RAO
Lab tutorship
:

INSA Lyon
10 rue des Sports

69621 Villeurbanne
Contact Task Facility Manager (TFM)
0472437990
Depending structure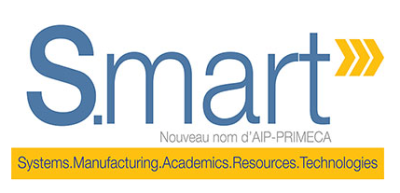 Smart RAO
10 rue des Sports
Campus LyonTech La Doua, Bâtiment Joseph Jacquard, 1er étage
69621 Villeurbanne
0472437990
infos : Website
The cluster has organized its activities into two divisions: on one side, the Academic Technology Platform for students, teachers, partner institutions and laboratories, and on the other, the Technical Innovation Center responsible for technological transfers to economic actors.
Other's Laboratory/Plateforme
---
Facilities manager
---
Facilities