Micro-tomographie
Plateforme de Tomographie X
X-ray micro-tomography is an imaging technique that enables the 3D reconstruction of a sample. The method consists to reconstitute a volume image from 360 ° X-ray which, in each position of the space, returns a value related to the absorption coefficient of the material.
The MATEIS laboratory has on its premises two devices for performing X-ray micro-scans.
The laboratory may also provide in-situ test devices to mechanically or thermally stress samples during volume acquisition.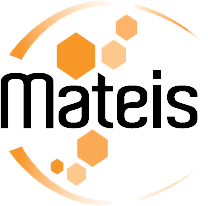 Depending structure
: MATEIS
Federation
:

Ingelyse, Clym, ICL
Lab tutorship
:

UCBL/INSA
17, avenue Jean Capelle
Bâtiment Jules Verne (sous-sol)
69621 VILLEURBANNE Cedex
Contact Task Facility Manager (TFM)
04 72 43 63 81
Depending structure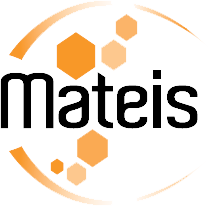 MATEIS
345 Avenue Gaston Berger
69100 Villeurbanne
+33(0)4 72 43 83 82
infos : Website
Other's Laboratory/Plateforme
---
Facilities manager
---
Facilities