IRCATECH
Plateforme IRCATECH / Laboratoire IRCELYON
Research equipments dedicated to the characterization of catalytic materials are regrouped in a technical platform. A group of fifteen engineers, are in charge of this large instrumental park as well as of the development of techniques for the characterization of divided solids especially under reactive conditions. The equipments are open to the research teams of IRCELYON and carry out work for outside laboratories and industries in the form of collaboration or service agreements.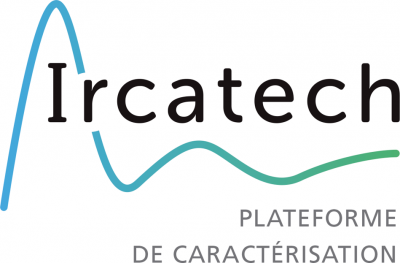 2 Avenue Albert Einstein
Batiment Prettre
69626 VILLEURBANNE
Contact Task Facility Manager (TFM)
0472445339
Depending structure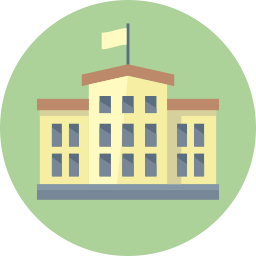 IRCELYON
2 Avenue Albert Einstein
69626 Villeurbanne
0472445300
infos : Website
Unité Mixte de Recherche 5256 CNRS-Université de Lyon, l'IRCELYON rassemble les forces en catalyse hétérogène de la région lyonnaise et constitue le plus grand laboratoire de catalyse de France et d'Europe, avec une centaine de personnels permanents du CNRS et de l'Enseignement Supérieur et au moins autant d'étudiants, stagiaires, post-doctorants et chercheurs invités issus d'une trentaine de pays différents.
Structuré en 5 équipes de recherche soutenues par une logistique administrative, technique et une plateforme scientifique hors pair, les activités de l'IRCELYON sont au cœur du développement durable avec pour préoccupations majeures l'énergie, l'environnement e
Other's Laboratory/Plateforme
---
Facilities manager
---
Facilities